How Does my CREDIT Status Impact my Mortgage Decisions?
In today's video, Keith Renno discusses the credit and how that relates to mortgage loans.
Now, most folks hear mortgages, credit and the first thing they think of is their credit score. Yes, credit score is important, but most loan programs have options. Credit score will be the driver when it comes to interest rate, and with less than 20% down there's also mortgage insurance to consider. Now, getting past the credit score we need to get into how the information on your credit report will relate to your qualifying and mainly what we call, your debt to income ratio.
A big part of qualifying for mortgages in today's market, we look at your qualifying income. Of course, that's a whole other topic for another day, but how that qualifying income relates to your monthly obligations is the key. These monthly obligations will consists of the property you intend to purchase, the taxes, insurance, and a possible HOA. there are also those minimum monthly obligations that appear on your credit report.
For instance, if you have a loan with a $10K balance, mortgage providers aren't overly concerned with the $10,000 balance but they are more concerned with the monthly obligation that is associated with that loan. Is it a $200 monthly payment or a $600 amount? A $400 difference there in that obligation can mean $75,000 or $100,000 in someone's purchasing power. That's a BIG difference!
If you are thinking about purchasing and obtaining financing and you have not had a professional look at your complete credit, it's best to get it done, ASAP. Remember, it's not just your scores, but how the minimum obligations will relate to your buying power.
We'll be publishing more on this topic soon, so please come back for a visit!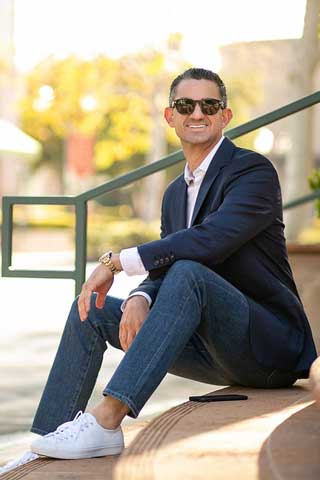 Keith Renno
Senior Loan Originator
Over the past 15 years as a mortgage professional, closing on average 150 loans per year, I have gained a wealth of knowledge and experience about the mortgage industry. My goal with this website is to give you just the INFORMATION you need about mortgages with ZERO sales pitch. I hope you find my posts of value and share it with 1 other person who might find value in it as well.