What is a Pre-Approval and Do I NEED It? (Pre-Approval vs Pre-Qualification)
In today's video, Keith Renno discusses the importance of a mortgage loan pre-approval when looking for a house! He also includes how pre approval differs from pre qualification.
Typically, to be pre qualified only requires a verbal exchange of information and does not carry as much weight as pre approval. A pre approval involves a credit check and providing supporting documentation to the lender.
Also, it's not just about credit score. Other considerations include available funds for a down payment, debt to income ratios, qualifying income, etc. Some buyers might have multiple streams of income. Your lender should be able to factor all that into the equation.
There are three key components all lenders verify when considering pre-approval. Those are:
Credit
Available funds for down payment
Qualifying Income. Be sure to provide the lender with proof for all streams of income. Are you a W-2 wage earner? Do you have overtime? Bonus income? If self employed you may have multiple streams of income. Your lender should be able to factor everything into the equation and relate it to your qualifying income.
Once the lender has had the opportunity to analyze all the documentation provided, they will provide back to you, a detailed closing cost estimate. This should include broken down analysis of what your options are, what you qualify for and line by line items of expected costs and monthly payment. This will include the cost of obtaining the financing.
As a buyer, the information gained from the results of a pre approval is invaluable. As the buyer, you'll be fully educated and informed as to what the numbers will look like. What type of financial commitment and obligation you may be finding yourself within. You'll then be able to go out and find a property within those parameters. This information should be very empowering, it's typically the first step when you are going to look at real estate.
Know your numbers, feel comfortable and then go out and aggressively pursue what your shopping for.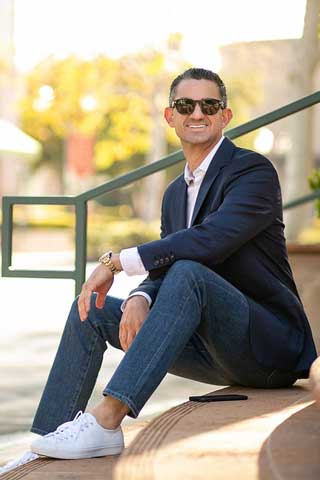 Keith Renno
Senior Loan Originator
Over the past 15 years as a mortgage professional, closing on average 150 loans per year, I have gained a wealth of knowledge and experience about the mortgage industry. My goal with this website is to give you just the INFORMATION you need about mortgages with ZERO sales pitch. I hope you find my posts of value and share it with 1 other person who might find value in it as well.